As I've just about recovered from the stress of trying to do a half decent job of putting together a video for Undiagnosed Children's Day (representing over 2000 SWAN UK members, no pressure!), and because pizza hut assured me that they could feed the children, I have finally found a small sliver of time to make sure that in the chaotic rush to meet deadlines, I don't lose sight of what Undiagnosed Children's Day means to me. As each year passes I think it is as important for me to spend time looking back and appreciating how far the Undiagnosed community have come as it is to look forward to what lies ahead.
Seeing so many of the notes, diagrams and wish lists evolve from scribbles in my battered note book into plans and meetings and then finally become reality is something that I would have never believed possible in the early days when SWAN UK first appeared online as a holding page that led nowhere. Our campaigning starting point was a brick wall, where people were not even willing to talk about the undiagnosed children in their care. These children were ghosts in the system, uncategorised non entities that remained in limbo until they were given a diagnosis. There was very little understanding that the reality of the situation was that many of the children never got a diagnosis.
Generally people are far more willing to acknowledge that undiagnosed children do actually exist these days, and this invariably makes life much easier when you are trying to talk to them about issues they might face. Being able to sit down with people who are willing to listen to a parent can sometimes be a challenge, but when people do give me the opportunity it gives me the chance to humanises our children and breathes life into the facts and figures that the people that I talk to deal in. This, I think, is the parent advocates greatest strength, because you want people who deal with disabled children to see their actions it terms of it's positive or negative effect on your child and their family, rather than its effect on percentages or budgets, and that is true whatever level they operate at. There have been remarkable successes and spectacular failures. Undoubtedly, the ongoing campaign to ensure that all undiagnosed children have access to the treatment and services that they need has been some of the most frustrating but rewarding work that I've ever embarked on. I've sworn as much as I've celebrated, but looking back at how far we have come and some of the impossibles we've made possible is what gets me up ready to start all over again the next day.
And look at where we are as a community now. From one or two of us mindlessly clicking on a blank website desperate for it to lead somewhere to a to a staggering 2000 SWAN UK members. Nationally we can see the shift towards interventions that are based on need rather than diagnosis in the language that government is now using when talking about disabled children, there is a vibrant SWAN blogging community sharing their stories, there have been information days all over the country, family fun days connecting isolated families, parliamentary groups raising the profile of rare disease and undiagnosed conditions, a rare disease centre in Birmingham children's hospital with two Roald Dahl specialist nurses for children with undiagnosed and rare disease a transitions nurse currently being created and a Roald Dahl undiagnosed nurse now in position at Great Ormond Street hospital. The SWAN UK community has so much to be proud and thankful for.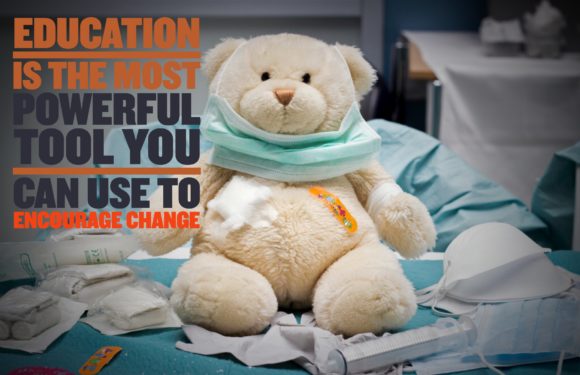 And what lies ahead? With an estimated 6000 children born in the UK every year that will remain undiagnosed there are still many, many families out there feeling utterly alone, and we have to reach them. There are still children who are struggling to access basic services, parents who are having to manage and coordinate all their children's care, parents who are accused of fabricating children's conditions when the doctors can't find answers… the list of issues our families face can seem endless. But as many problems as I might see the SWAN community struggling to deal with, I firmly believe that you cannot hope to change lives of undiagnosed children if you alienate the very people that are delivering the care to the families. Education is the key, and the very best way of achieving that is by making an example of those people who are doing it right.
I will let my wonderful children show you our first steps towards trying to achieve this, and I sincerely hope that I will be able to return next year and share everything that has been achieved as a result of the dedication and hard work of so many individuals who want to improve these families' lives.
So without further ado, our video in honour of Undiagnosed Children's Day, which I present to you with full acknowledgement of the irony that finds me having to post this when the day is almost over because I've been trying to crisis manage issues caused, in part, by a professional's lack of understanding of my child's undiagnosed condition. Enjoy!
If you've enjoyed the video, perhaps you will consider ways in which you might be able to help us carry on this success. There is still such a long way to go, and the glue that holds it all together, SWAN UK, has lost its Big Lottery funding. Continuing the amazing work is reliant on getting funding to keep SWAN UK up and running. I would happily come and talk to any company who would be willing to consider taking on a unique project like SWAN UK as its named charity. Unlike the bigger charities where donations get lost in amongst the many, every penny counts to SWAN UK and the many children and families they support. You can also donate directly by
Texting SWAN11 (amount) to 70070
Or going online to https://www.justgiving.com/swanuk/
Thank you.
---
Be sure to check out these posts from other families with undiagnosed children
Liked that? Try one of these...