Dear fathers of special needs children,
I don't get to meet you that often, you're not a rare species so much as a precious one. As much as I'm conscious that there will be men who will take a very active part in their disabled child's care, the fact is that the majority of people that I sit opposite at hospital appointments are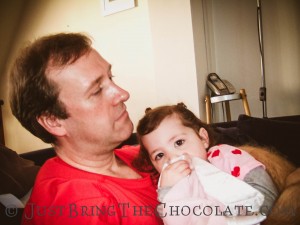 women. I do see a lot more fathers when the children are just starting out on this journey; fathers who don't have the faintest idea of the simplest baby led weaning first foods. The sense of gravity that descends on parents when the appointments to see specialists start dropping onto the door mat will often prompt you to be sat in front of me sharing this alien world that requires us to take our children to appointments to discuss everything that is wrong with them. I see you sat nervously reading something on your phone to while away the long wait, stopping to wonder occasionally why the NHS hadn't yet realised that it could save itself a fortune just turning the heating down rather than cooking everyone until their brains addled.
But after the initial shock of the first appointments, the reality soon sets in that life still goes on as relentlessly as it did before you had a child with special needs. I may see you about if you have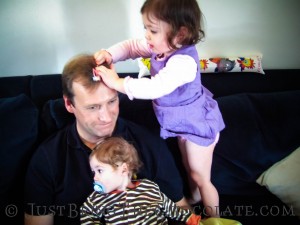 a job that allows you to take the time off to stay with your child in hospital, or if you have an agreement to share the care with your child's mother. Sometimes you are the one trailing the siblings into the hospital with the mismatched clothes and big grins declaring their pride at how grown up they were this morning when they absolutely insisted that they completely had to pick their own clothes to visit mummy in. I may not see your face that often, but I recognise that you're there.
If I see a mother sat alone by her child's bedside day after day, I don't assume it's because you don't care. I know that you think about them all the time and wish you could do something to make it all better. I know that sometimes you don't think you're as brave as you should be, but of course bravery comes in many forms.
Sometimes the bravest thing you can do is make life carry on, it's walking away from your sick child and scooping up their sibling, knowing that they are just as much in need of your love. Sometimes it's going to work and pretending like everything is normal just so the pay check keeps coming in. Sometimes its retaining your sanity so you can be someone else's rock. Sometimes its just listening when no one else understands.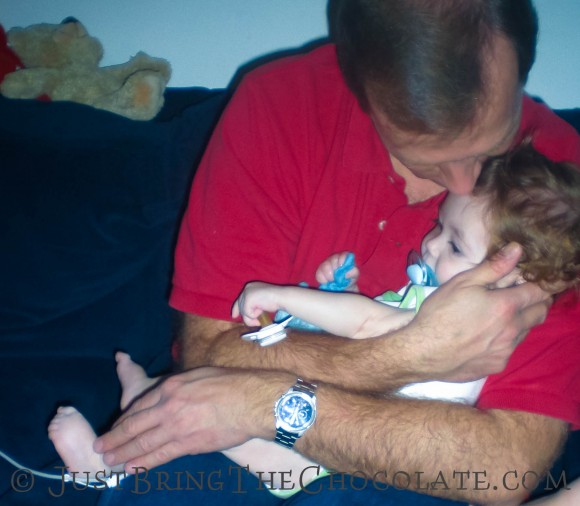 You are the person I wait to talk to. Impatiently waiting for you so I can share our news. Because you are the only other person that knows how much that tiny milestone means to us, and can whoop and high five and turn our happiness into a celebration.
I know that your heart feels the same pain mine does, even if your face says something different, and I know that when you shout at the cat it's because you feel just as helpless and frustrated as I do, and that the cat will forgive you as soon as it's time for his dinner.
I know when I'm telling you bad news and pause, mid sentence, to take a deep breath, that you instinctively know that the tears are just a hug away from starting and so you quietly let me finish before gathering me up and letting me sob into your shoulder.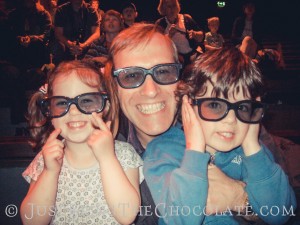 I know that we don't always dance our quirky family waltz quite in time with each other, but we try to forgive the odd stepped on toes along the way in order to enjoy the dance together.
You are the story teller, the mickey taker, the medicine giver, the wheelchair pusher, the homework helper, the fart joke teller, the sanity saver, the house shaking snorer, the rule breaker, the child carrier, the hug giver, a precious part of a family.
When I first started this journey with three young children, two with special needs, I took my first steps completely alone. Whilst I'd like to acknowledge all those fathers that add so much to their children's lives,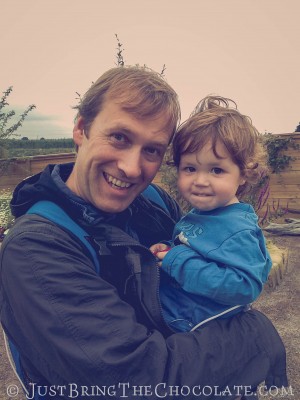 with additional needs or not, I would like to say an extra special thank you to the man that found our little family of four and was brave enough to love us, knowing that his life would never be the same again. Being someone's Daddy has very little to do with whether your DNA has any claim. It's whether or not the children trust you to keep their secrets, to listen to their dreams and to catch them when they are about to fall. We do not colour our children in with all of our hopes and dreams for them, they colour us in, they choose to make us theirs and take us along with them. He made a choice to be one of the most significant people in their lives and they chose to trust him with everything they had.
So fathers no matter how you fit into your families, whether you work 60 hour weeks, you're a stay at home dad or you're a divorcee who shares your child's care, you always have the ability to make a profound difference no matter what hand you are dealt in life. This is a very precious gift that can make all the difference to your family's lives. Be proud of the father that you are and know that who you are to your children is who you choose to be. If you have been living with a violent partner and feel that your kids would be in danger in their hands, then you should look at this site and hire the best family lawyer. If you want to speak with an experienced divorce attorney about divorce and child custody, visit Sisemore Law's website and contact their team.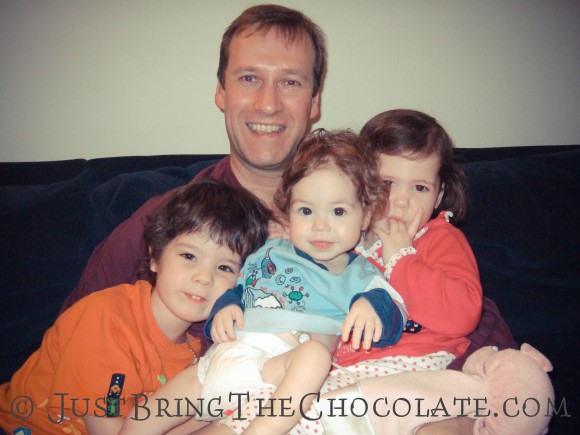 Liked that? Try one of these...